Sabados Doctor habla Espanol

Call for Answers

Find out if there is a     Snapthin plan that is right for you. Call us to see how we can help you.

 770 - 943 - 8600

 Have a Real Weight Loss Plan in 2015!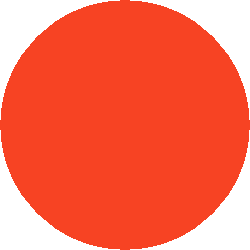 Doctor's Visit & Medication Included*

Personal Diet and Nutritional Planning 

Prescription Appetite Suppressants 

Lipovite, Lipodrops & B-12 Injections

Open for Walk-Ins: Mon. 3-7, Wed. 2-7, Sat. 10-2

5604 Wendy Bagwell Parkway  Suite 511  Poplar Pointe Office Park  Hiram  GA.  30141

*As permitted by medical guidelines.

All We Do Is Weight Loss !

    Most every medical weight loss clinic uses the exact same medications. Your very best results comes from using these medications as tools in an overall weight loss plan. 

    We specialize in taking the time to figure out your personal nutritional plan and support you in exactly how to get it done. 

It's why our clients get such great results!