Personal Weight Analysis

Send us your current age, height and weight for analysis and individual plan summary:

This Year Let's Make It Happen !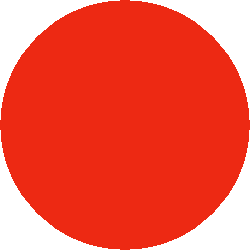 D.S. Lost 54 lbs. "Thank you to the staff I can't wait to finish my journey!"

             Personal Diet and Nutritional Planning

                           Doctor's Visit & Medication Included*

                                       Appetite Suppressants & HCG Injections

                                                 Lipovite, Lipodrops & B-12 Injections

5604 Wendy Bagwell Parkway  Suite 511  Poplar Pointe Office Park  Hiram  GA.  30141

J.R. Lost 37 lbs. 

"When I noticed the weight I decided it was time to do something..."