Sabados Doctor habla Espanol

Free Consultation

Find out if the Snapthin plan is right for you. Talk with us to see what we can do for you.

A Personal Approach That Gets You Great Results!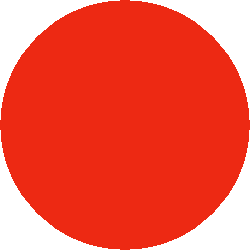 Personal Diet and Nutritional Planning 

Doctor's Visit & Medication Included*

Prescription Appetite Suppressants 

Lipovite, Lipodrops & B-12 Injections

Open for Walk-Ins: Mon. 3-7, Wed. 2-7, Sat. 10-2

5604 Wendy Bagwell Parkway  Suite 511  Poplar Pointe Office Park  Hiram  GA.  30141

*As permitted by medical guidelines.