West Georgia's Best Medical Weight Loss

5604 Wendy Bagwell Parkway  Suite 511, Hiram GA  30141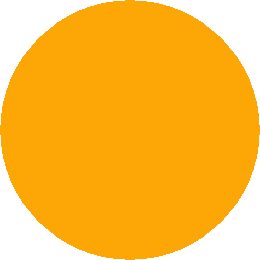 Doctor Supervised Programs

Individual Nutrition Plans Designed For You

Prescription Medications* & Natural Supplements

Serving Atlanta & West Georgia & Woodstock *THIS SITE IS NOT INTENDED TO DIAGNOSE, TREAT, CURE OR PREVENT ANY DISEASE. Photos for illustration only, your results may vary. Please consult your personal physician before starting any weight loss routines. Medications prescribed only to those who qualify under current medical guidelines.

Monday 3-7     Wednesday 2-7     Saturday 9:30-2

Walk-Ins Always Welcome

No Appointment Needed!