Sabados Doctor habla Espanol

Free Consultation

Find out if the Snapthin plan is right for you. Talk with us to see what we can do for you.

 We Will Help You To Lose The Weight !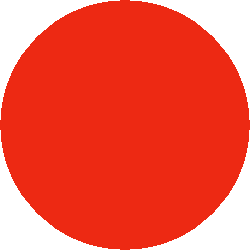 Personal Diet and Nutritional Planning 

Doctor's Visit & Medication Included*

Prescription Appetite Suppressants 

Lipovite, Lipodrops & B-12 Injections

Open for Walk-Ins: Mon. 3-7, Wed. 2-7, Sat. 10-2

5604 Wendy Bagwell Parkway  Suite 511  Poplar Pointe Office Park  Hiram  GA.  30141

*As permitted by medical guidelines.